Welcome to Anchored Life!
Suspension of Normal Services
In light of federal, local and international developments, Anchored Life Ministries will comply with all health-related requirements and regulations and is in full agreement with our government, particularly the Center for Disease Control (CDC) in its fight against the spreading of the virus, its containment, and treatment of those infected with the coronavirus.
Also in providing Pastoral guidance to ALM members and leaders I will offer my services to meet with individuals at the Anchor House at their request or need on Sunday from 10-12.  We will also offer our members an opportunity to schedule individual slots of time for prayer at the Anchor house if and when requested. Lastly, be safe.
Please, if you have any comments are questions, please contact us.  Blessings and thank you for your continued love and support.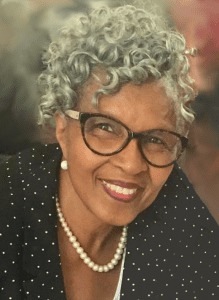 We are honored that you have taken the time to visit Anchored Life Ministries. Here you will find the liberty to worship, grow, and serve!
ALM is a safe and warm place to bring your family and friends. We laugh, play, cry, and live together abundantly and with absolute love. ALM creates a welcoming environment of diverse individuals; we promote love, to foster lifelong spiritual growth. We accept one another and encourage spiritual growth in our community.
We enjoy coming together to worship God and experience His power and presence through praise and worship.

We are passionate about Loving God and Loving People. ALM has an enthusiasm for a growing community having healthy relationships and communication. 
We meet in a cozy home environment in our King Street house where we enjoy life together in a casual, loving environment.
To edify and equip Believers and to proclaim the Word of God in the power of the Holy Spirit.