Several ways you can apply for and get support for yourself, your dependents and your life in Colorado

Colorado Secretary of State website providing information resources, including business filing.

CO State Tourism
Vacation ideas, events, road-trip itineraries, are included on this site, as well as videos and visitor guides.

Your guide to local and regional U.S. Department of Labor (DOL) programs and services. Select your state to find DOL services in your area.
Free disability assessment and descriptions of PTSD and Disability for Social Security.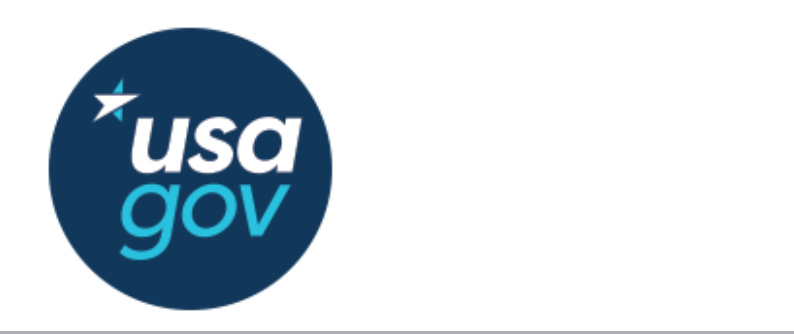 Government Benefits
Government programs that may help you pay for food, housing, health care, and other basic living expenses.

State education agencies have at least one grant or scholarship available to residents, and many have student aid programs.

These programs provide free or low-cost health coverage to millions of Americans. Check out these resources