The videos listed here are easily found on YouTube. They are collected as various categories for your convenience. If you find a certain video pleasing, we encourage you to support the individual that posted that video by subscribing to their channel.
While you're at it – be sure to SUBSCRIBE to OUR CHANNEL too!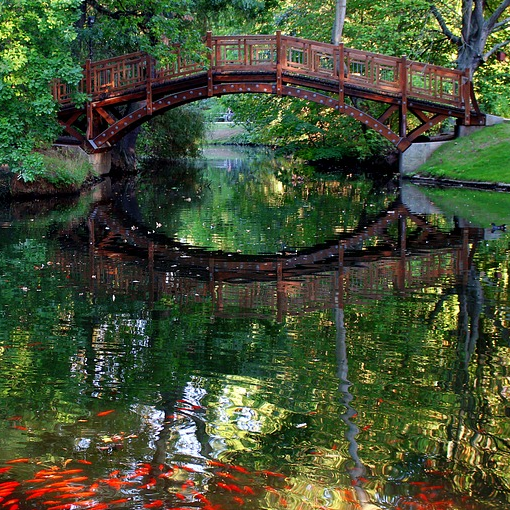 These videos are perfect for showing on your TV, computer or other devices to create a calm and soothing atmosphere. These help with mental-focus and visual inspiration.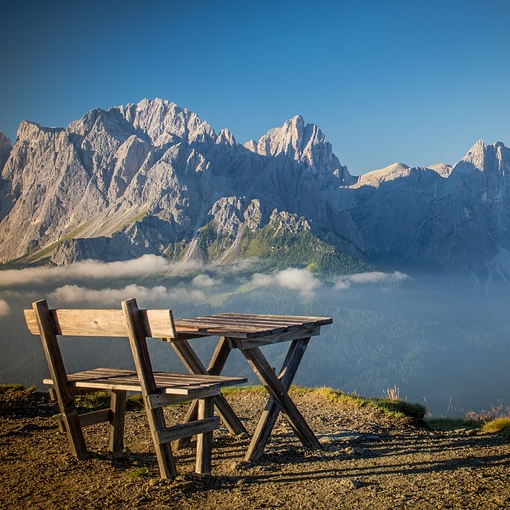 Ideal for meditative thought and reflection. Excellent for playing in the background on your TV during your day to create calmness and beauty in your home or office.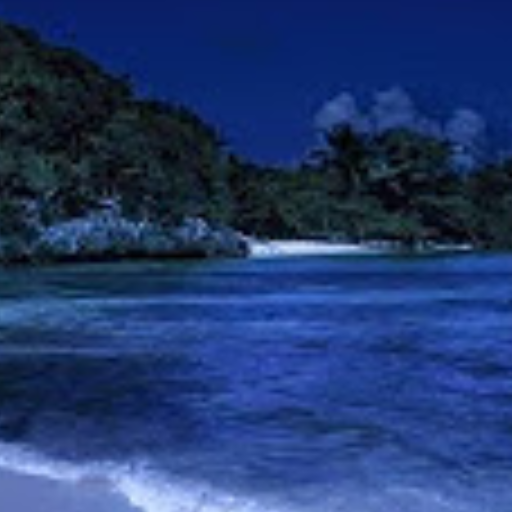 End the day better. We suggest turning off the news to give yourself time to release the day and set your mind for restful sleep. Set a timer to turn your TV off after you've fallen asleep.